Why I Went To Fashion Week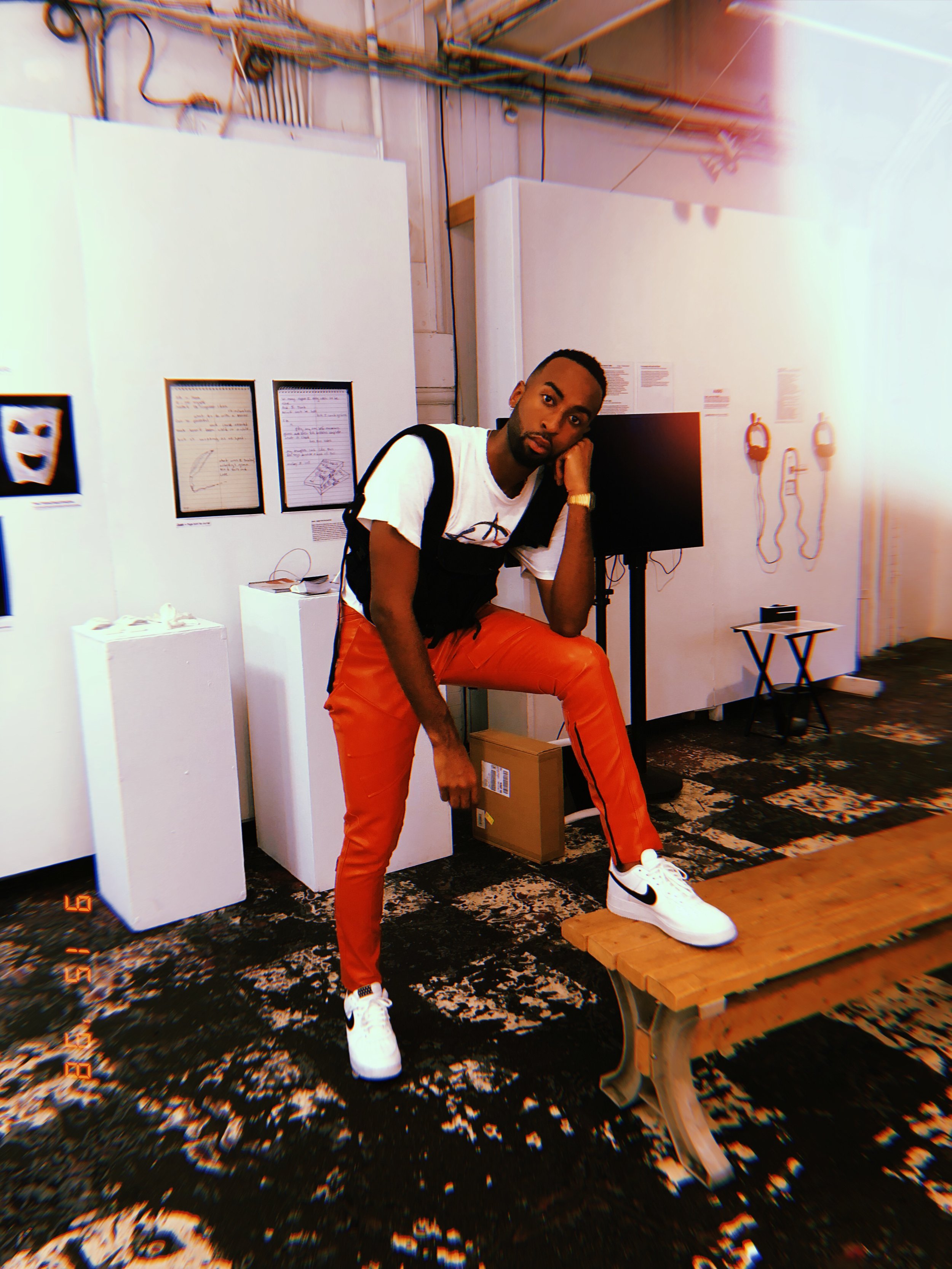 It's the month of September so that means two things. First off it's my birthday month and I'm always excited to celebrate new beginnings and two it's New York Fashion Week!
Well fashion week is really fashion month because it takes place in different parts of the world each week in the month of September. And again in the month of February.
Going to NYFW was THE best learning experience yet and provided a lot of insight into the industry than I could ever imagine. If you have the opportunity to go I highly encourage it and here's why:
Supporting Emerging Designers
A big part of NYFW is getting notice or showcasing your best to the world and I had the opportunity to go to NYFW was wear some of the designs of some upcoming designers who are eager to make their mark on the fashion industry. If you know someone who designs clothes, ask them if you can rent an outfit(s) for the week and you might mess around and get featured on a Vogue, GQ or another street style blog. Collaborating with someone creative is very important to a successful NYFW so give recognition to the person who dressed you.
Network, Network, Network
Another reason to go to NYFW is to NETWORK. Throughout my time at NYFW, I met a lot of people from different industries and backgrounds that I never expect to be there. The amount of people that travel from all over the world to attend a fashion week is honestly surprising but it's a part of the experience. Being in fashion, it's equally important to have a worldly view as it is to look good. The industry is so saturated, one of the best ways to climb the ladder is to know someone. At the end of the day, you never know who you will meet and where that conversation can take you.
Staying Current
Have you ever wondered what's in this season? How to stay on top of the latest trends? Or what the hell is a CHEST RIG? Attending NYFW and staying on top of the buzz around the shows is the best way to be in the know of what's to hit the stores this season. Some styles that come down the runway are all too [glorious] to be sold at any old retail store but if you ever wondered how ugly sneakers became so popular or why fashion is being pushed towards being more genderless, then fashion week is your answer.
The history behind fashion week has always been to push designers to create bigger and better designs and influence our generation's idea of style and beauty.