The Chest Rig: An Alyx-Inspired New York Fashion Week Must-Have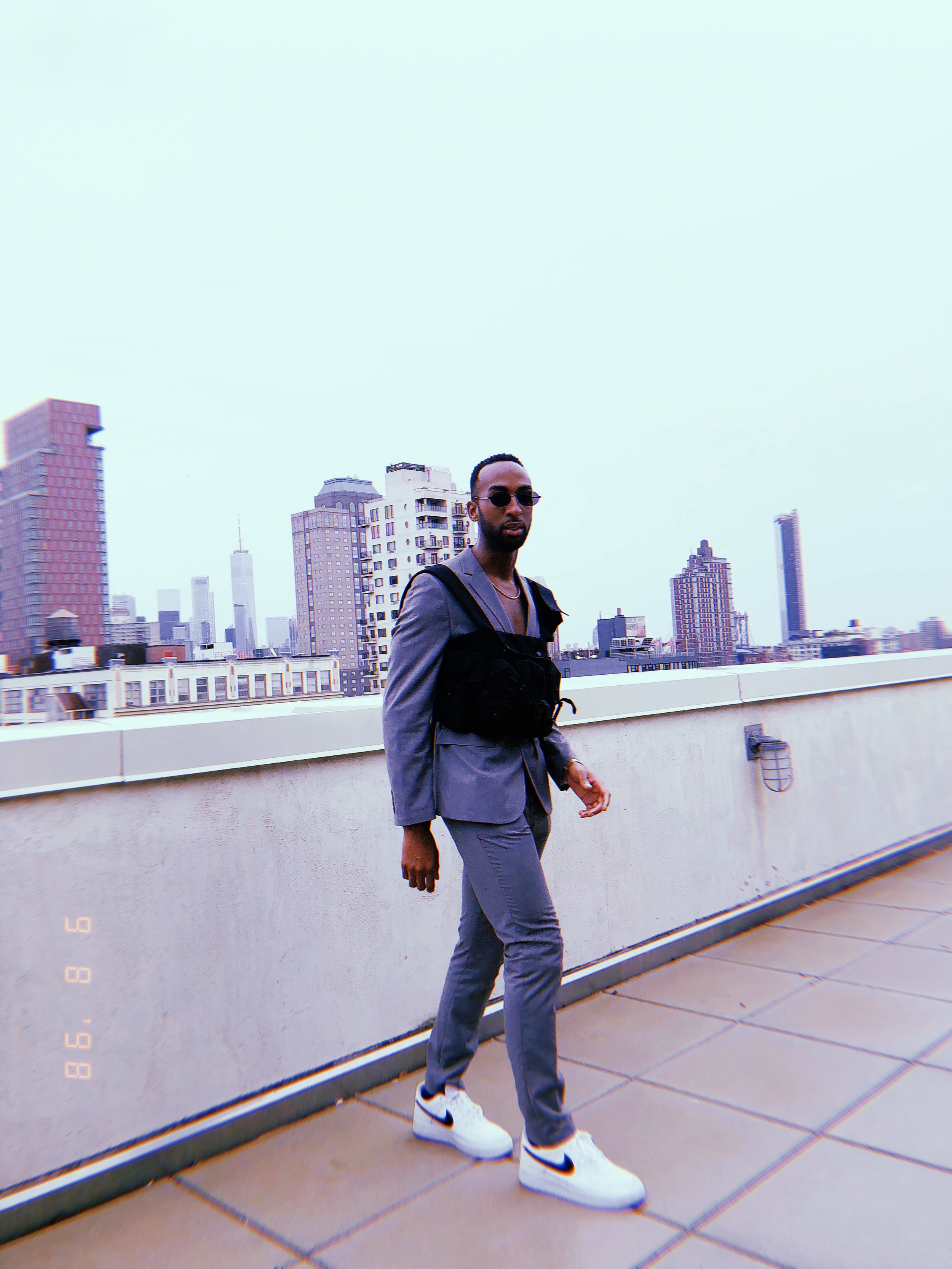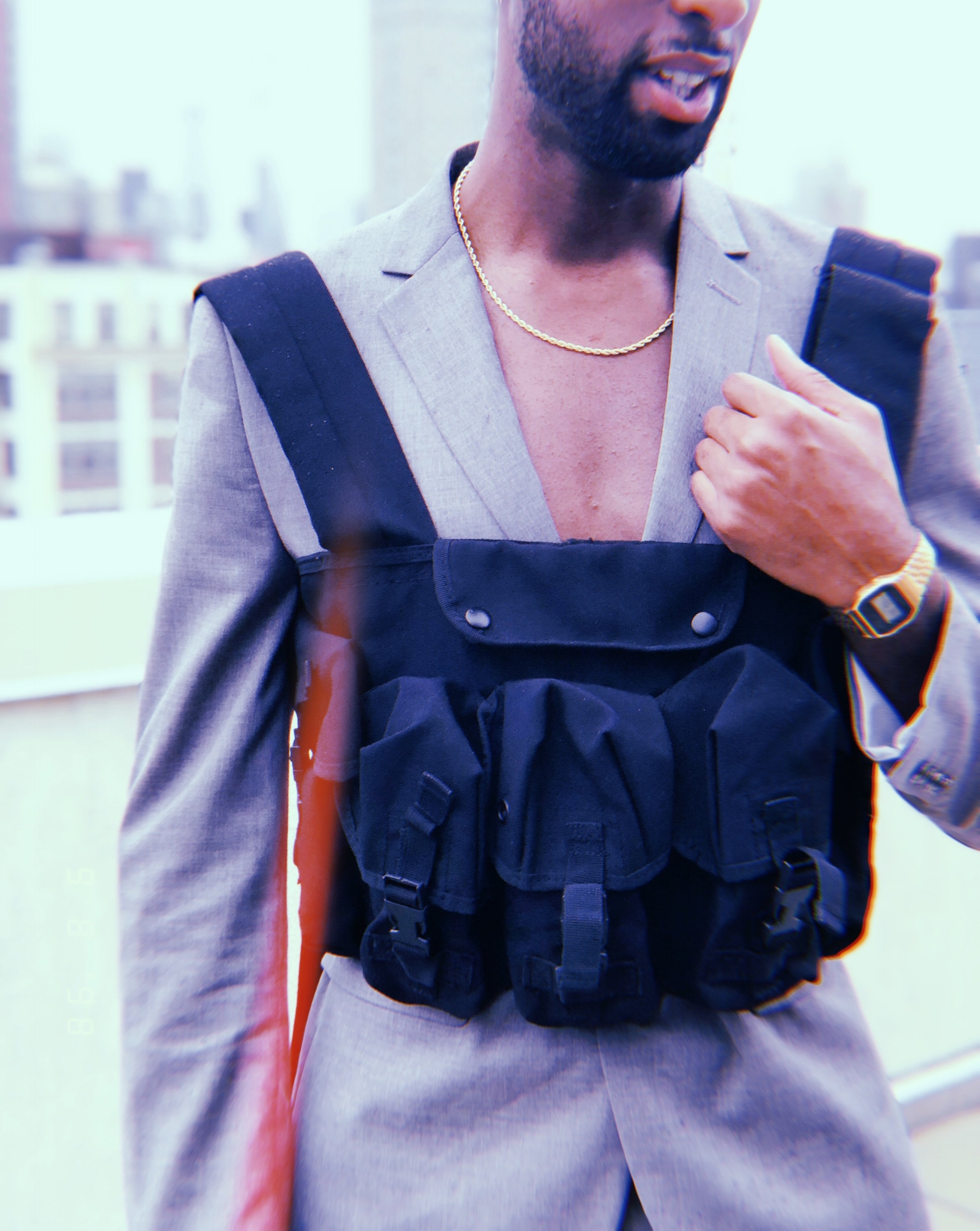 Chest rig? Vest? Ballistic fanny pack?
Traveling from one fashion show to the next is no easy task but this vest made so easy during my trip because I had pockets for all the things I needed to stay fresh.
I know that last name threw you for a loop, but there are so many names to call New York Fashion Week's hottest accessory. I copped this chest rig from the #$ΛLT Haus hours before I left Atlanta for New York Fashion Week, and it was a gift from the fashion gods.
This outfit was inspired by the one and only, Bella Hadid. I saw her running from the paparazzi while I was in New York, but this time she belted the outfit to give it a more feminine touch; I made a few updates of my own.
It's absolutely necessary that when attending NYFW that you have something to hold all your stuff, like your phone, chapstick, keys, wallet, cologne, and the list goes on. And who wants a pocket full of stuff when they're trying to get photographed?